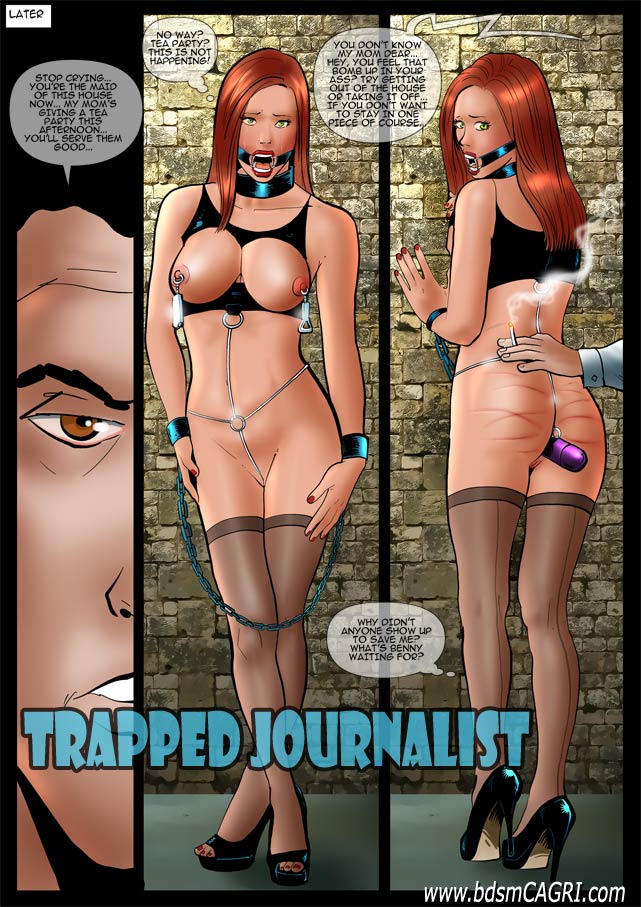 Stop crying. You're the maid of this house now. My mom's giving a tea party this afternoon. You'll serve them good.
No way? Tea party? This is not happening! You don't know my mom dear. Hey, you feel that bomb up in your ass? Try getting out of the house or taking it off.
If you don't want to stay in one piece of course.