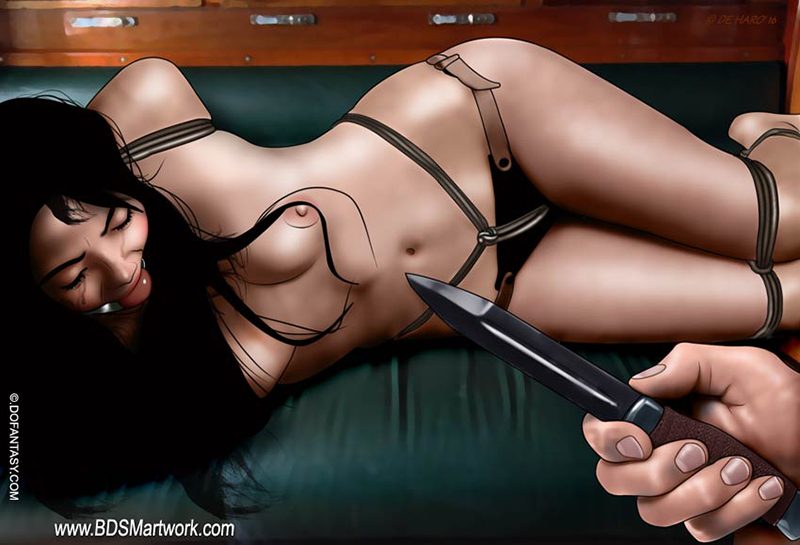 As the Engine of Liberty steamed across the countryside, spreading the Revolution wherever we went, each of the crew naturally developed favorites. Days turned into weeks, and weeks turned into months. There had been 102 women on the train when we took control of it. And there'd only been 36 men in the crew. So there were plenty of cunts to go around.
In the spirit of the Revolution, we all shared our wealth we each other. So instead of dividing all the women up, every man fucked all 102 women on the train. It was a very instructive time for me. I never realized what vast differences there were in the ways different women fucked!
As a poor worker, I had not had many lovers before the Revolution. In fact, I'd only been with 3 women, and I was considered something of a legend by my co-workers for having fucked that many. In the old days, the rich men hoarded all the cunts for themselves. A poor worker had almost no chance to get laid, except by finding a girl to marry.
But when I fucked 102 women in less than a week, my perspective changed forever. I realized that I'd never had good sex before. The few women I had fucked in the past were lazy bitches who lay on their backs and did nothing. They seemed to think they were doing me a favor by letting me have sex, so they made no attempt to make the sex good for me. And because I'd had so few partners, I had nothing to compare them to.
But the rich women, they knew how to fuck! They'd spent years learning how to tease cock and suck cock because they needed to convince their rich lovers to choose them, over their competitors. These women didn't see sex as a favor they were doing to a man, they saw sex as an audition. A rich man had options, and they knew it. So even before the Revolution, these cunts had learned to compete with each other in the art of pleasing men.